---
Welcome to the New Plymouth Amateur Radio Club, Branch 27 of NZART – (New Zealand Association of Radio Transmitters).  We are a friendly bunch of people who have at least one thing in common – a love of radio.  Everything from communicating locally on VHF or UHF frequencies, or to the world on HF is covered.  Long talks with one person or competitions for the most contacts. Whether you prefer to use a microphone, computer, or the good old dots and dashes on the morse key, we do it all.
Our meetings start off with an interesting talk, an activity, or even something to build and take home.  Visitors welcome.
New members are always welcome, and we can arrange training and examinations to get you on the air.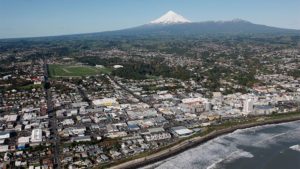 ---
---
Next General Meetings
November 19th –   
Foxhunting exercise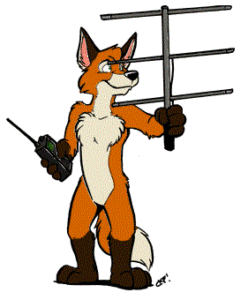 We will be having a fun night searching for a hidden transmitter.  A directional antenna would be an advantage for this event.    Meet as usual at TEMO at 7:30pm.  The General Meeting will follow the hunt at around 8:30pm
South Taranaki Branch have been invited to attend.
December 10th

–

Annual General Meeting.
Past General Meetings | Upcoming General Meetings
---
---
Club Events.
Sunday 8th December –

Christmas Lunch.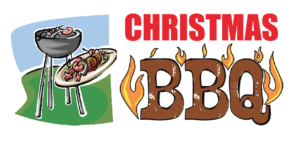 The club will be having our annual Christmas get-together.  This will be a bring'n'share BBQ type lunch, and will be held at the QTH of Frank, ZL2BR.
---
TARANAKI AWARD 2019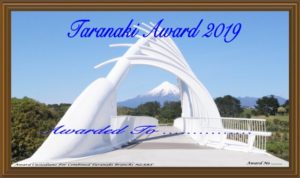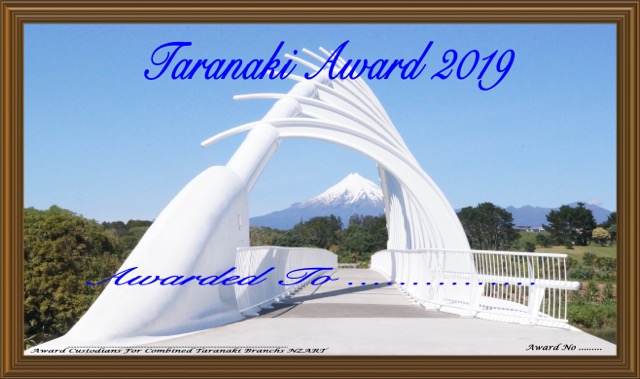 The Award has been completed for another year.  Make sure your logs are submitted and payment made for the certificate before 20th October, 2019.
Also, we would like to thank Colin, ZL2AHY, and Ngaire, ZL2UJT, for all the work they have put into making the award happen for the last few years.  Both have indicated they wish to take a break from this, but rest assured the Award will be back for 2020 with a new team.  Thanks also to all the operators of the club callsigns, the team at ZL Awards Net who run their net every night, and everyone who came on and made contacts.
(Please click to read full Award rules and information.)
Past Club Events | Upcoming Club Events
---