Contents of this page:
Last update 05/08/23
Welcome to the New Plymouth Amateur Radio Club, Branch 27 of NZART – (New Zealand Association of Radio Transmitters). We are a friendly bunch of people who have at least one thing in common – a love of radio. Everything from communicating locally on VHF or UHF frequencies, or to the world on HF is covered. Long talks with one person or competitions for the most contacts. Whether you prefer to use a microphone, computer, or the good old dots and dashes on the morse key, we do it all.
Our meetings start off with an interesting talk, an activity, or even something to build and take home. Visitors welcome.
New members are always welcome, and we can arrange training and examinations to get you on the air.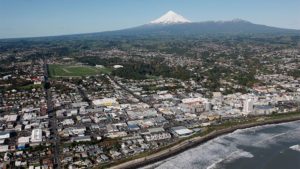 ---
---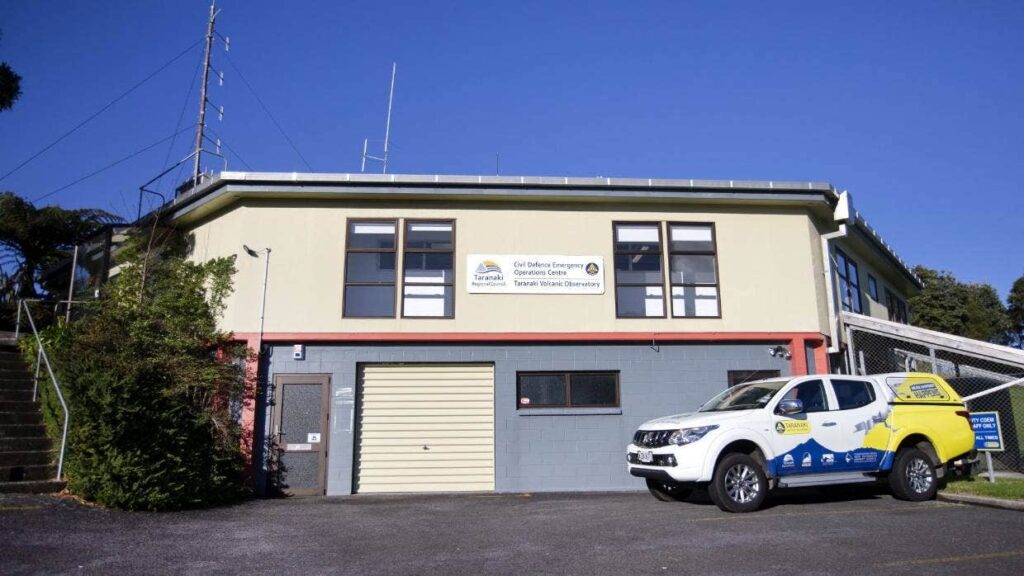 Note: In the 2021 upgrade, the TEMO building was made more accessible, including the addition of a wheelchair lift. If you require this to attend meetings, please let us know. We would be happy to help you.
---
HamCram
The recent HamCram was attended by 11 students. After two full days of tuition, they were put through the exam. The end result had 6 new hams for Branch 27, and 2 for Branch 87 in South Taranaki. The remaining 3 candidates will undergo further study and sit an exam in December. Congratulations to the successful candidates, and best wishes for the others.
Next Meetings.
Tuesday, 12 December – 7:30pm at TEMO
This meeting starts with the AGM reports and elections, and followed by a General Meeting. Supper to follow.
Tuesday, 16 January – 7:00pm on 720 repeater
A short meeting is held over the air in January, and will start at the earlier time of 7pm.
---
Past General Meetings | Upcoming General Meetings
---
If you have any interesting amateur radio related pictures, stories, QSL cards, etc. that could be included on this site, please email to [email protected]
---
Up-coming Events:
VHF Field Day – 2nd/3rd December.
This contest is for all bands 50 MHz (6 metres) and higher. We usually operate on 6m-2m-70cm bands, however there may be opportunity to use the 23cm band this time. The station site will be the Stratford Plateau carpark, past the Mountain House on Pembroke Road and all the way to the road end. Operating periods are 5 pm to 11 pm on the Saturday, and 7 am to 1 pm on the Sunday.
---
Past Club Events | Upcoming Club Events
---