Contents of this page: 
Last update 31/12/20
Welcome to the New Plymouth Amateur Radio Club, Branch 27 of NZART – (New Zealand Association of Radio Transmitters).  We are a friendly bunch of people who have at least one thing in common – a love of radio.  Everything from communicating locally on VHF or UHF frequencies, or to the world on HF is covered.  Long talks with one person or competitions for the most contacts. Whether you prefer to use a microphone, computer, or the good old dots and dashes on the morse key, we do it all.
Our meetings start off with an interesting talk, an activity, or even something to build and take home.  Visitors welcome.
New members are always welcome, and we can arrange training and examinations to get you on the air.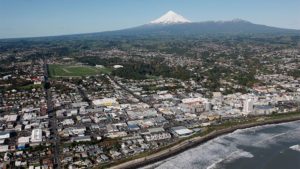 ---
---
Our current meeting venue is TDIC, 28 Young Street, New Plymouth.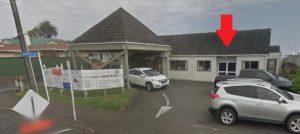 ---
Next General Meetings.
Tuesday 16th February, 2021, at TDIC, 28 Young Street, NP. 7:30pm
We are expecting a visit from Don Robertson, the National Director for AREC.
Tuesday 16th March, 2021, at TDIC, 28 Young Street, NP. 7:30pm
ZL3DUG with a presentation on Echolink.
Past General Meetings | Upcoming General Meetings
---
If you have any interesting amateur radio related pictures, stories, QSL cards, etc. that could be included on this site, please email to  [email protected] 
---
Club Events.
Junk

Sale

–

Saturday 20th March.
The Taranaki Junk Sale will go ahead (finally) on the 20th March, 2021.  The venue will again be Mangorei Hall on the corner of Kent Road and State Highway 3 south of New Plymouth.
Tables cost $20 and can be reserved by emailing  [email protected]
More information will be available closer to the event.
Past Club Events | Upcoming Club Events
---
---
Video Amateur Radio – A 21st Century Hobby.
The ZL Awards Net.
This 80m net is held every night at 9:00pm on 3.677 MHz.  Often the net controller takes no check-ins.  They have been big supporters of our Taranaki Award, so how about supporting them back.  If you are able to get on, go for it.
---
Access Radio recently interviewed the secretary of South Taranaki Branch 87, John Muldrock ZL2JCM.  You can listen to his interview here.
[TOP]
---